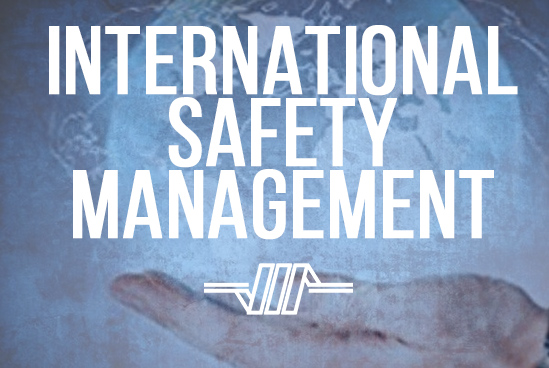 Course Duration: 8 hours
Covers the amended ISM code, resolutions that apply to a recognized organization and SOLAS. It also talks about the ISM certification process, the audit process, and corrective action, and its role in Safety Management.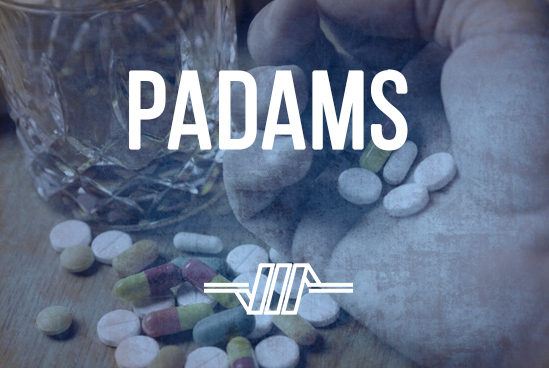 Course Duration: 8 hours
This course aims to raise knowledge among seafarers on the nature and scope of alcohol and drug problems in the maritime industry, notably among officers and ratings on board, as well as the preventive measures and policies in place to address such issues.

Course Duration: 16 hours
The training was created to educate shipboard professionals with a full understanding of the MARPOL 73/78 Convention, allowing them to maintain and operate a ship in conformity with it.
The course is updated on a regular basis to reflect the latest international laws that must be followed on board. It goes through not just the physical parts of compliance, but also the documentation procedures, which are becoming increasingly critical for Port/Flag State, Vetting, and other third-party inspections.

One of the most important international maritime environmental conventions is Marpol 73/78, which includes technical annexes. It was created to reduce marine pollution, such as dumping, oil spills, and exhaust emissions. The stated goals are to protect the maritime environment by completely eliminating oil and other dangerous substance pollution and minimizing inadvertent discharge of such pollutants.